Arunkanth, Independent Filmmaker & Entrepreneur
Welcome to the Official Website of Arunkanth. Native of Coimbatore, Tamilnadu, India.
Arunkanth is an Independent Filmmaker, Entrepreneur, Music Composer & a Sound Designer.
Founder of Info Pluto Media Works - Movie Production & Post Production House.
Founder of Art Knowledge Magazine - A Bi-Monthly Magazine for Filmmakers, Artists & Art Lovers.
Founder of "AK Online", OTT for Independent Films.
Guest Faculty at PSG Institute of Management, Coimbatore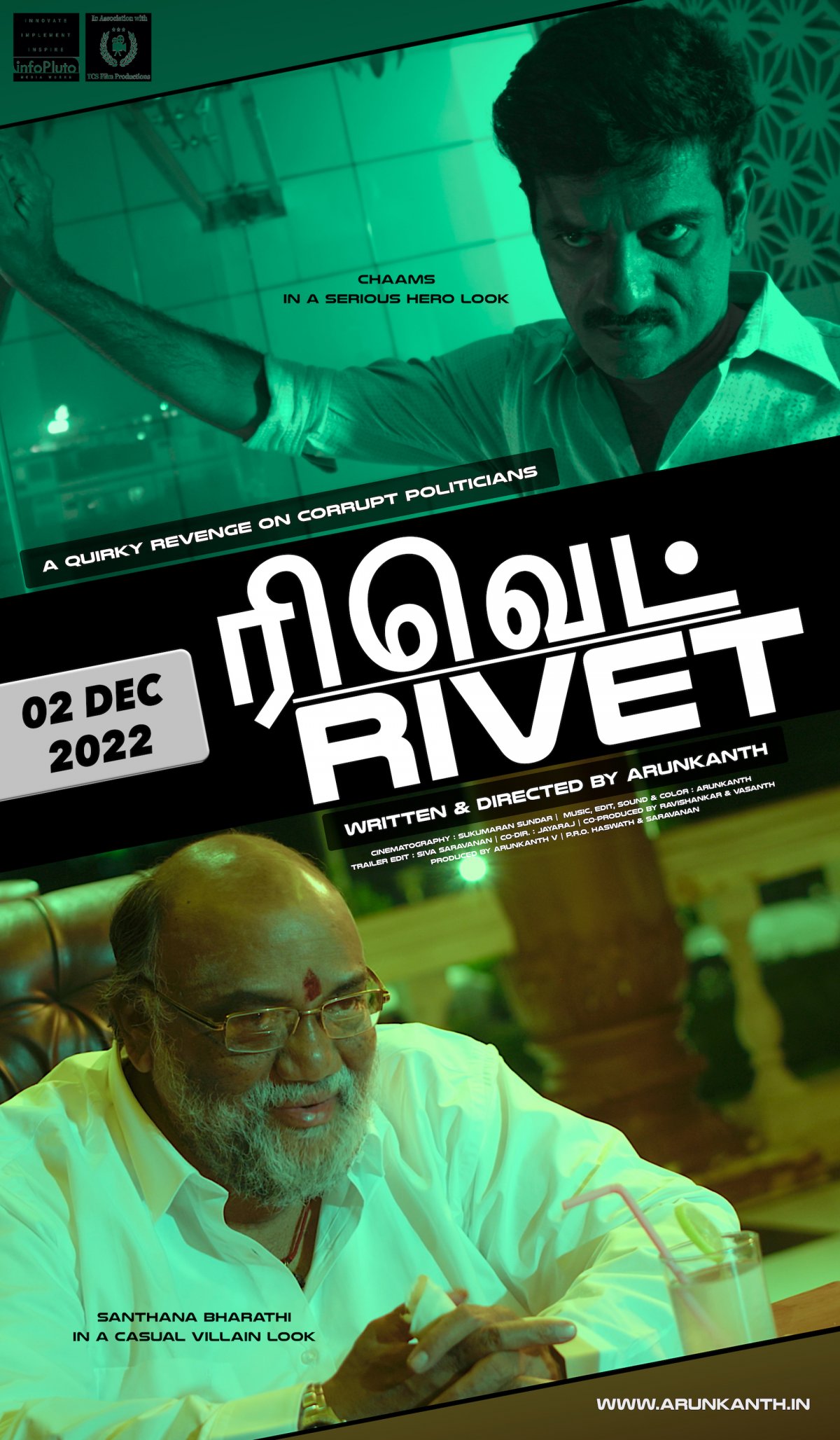 Rivet - Tamil Feature Film
Rivet, is a common man's Quirky Revenge against a corrupt Politician. Starring Chaams & Santhana Bharathi. Written & Directed by Arunkanth.
Co-Produced by Vasanth of TCS Film Productions & Ravishankar.
Produced by Arunkanth of Info Pluto Media Works.
Rivet Crew :
Cinematography by Sukumaran Sundar.
Music, Sound, Edit, Color & Production Design : Arunkanth.
Released in Cinemas on 2nd Dec 2022. Coming Soon to OTT.
My Official YouTube Channel - AK Online
Listen to my Music Compositions !
I compose unique songs with a fresh sounding !
Arunkanth's Music Playlist is here !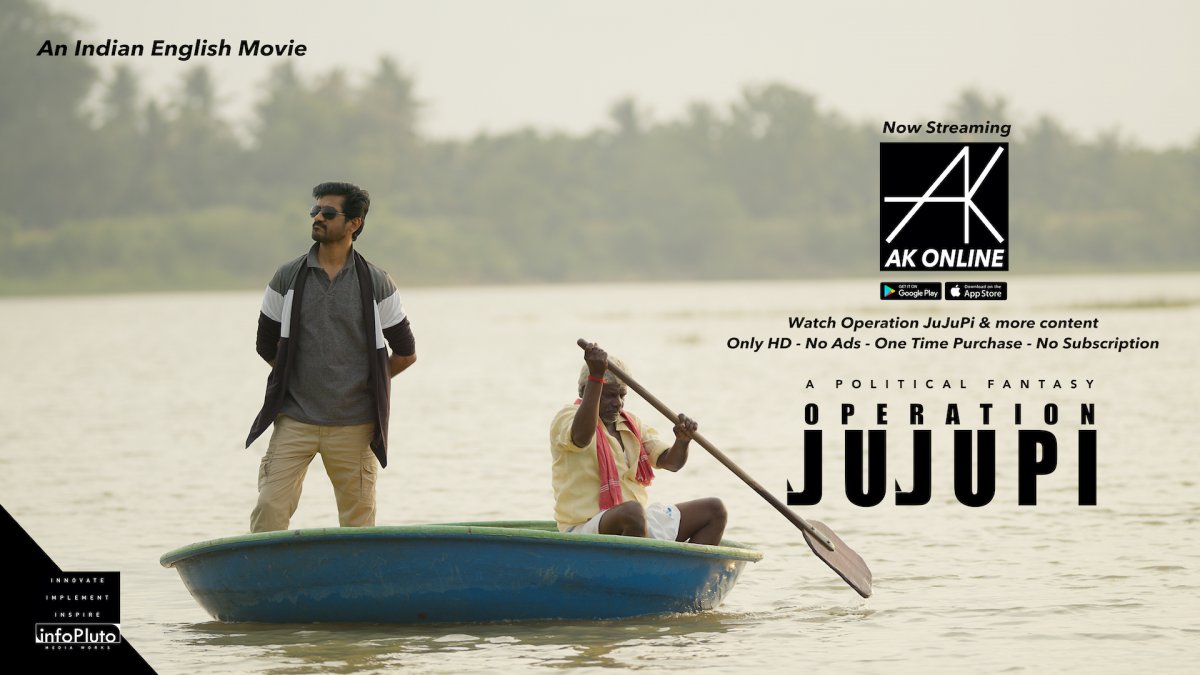 Operation JuJuPi
Watch Operation JuJuPi Full Movie on AK Online - OTT Platform.
Cast : Chaams, Jagan, Badava Gopi, Vinodhini Vaidynathan, Santhana Bharathi, Manobala, Vaiyappuri, Venkat subha & more.
Crew : Directrion, Music, Sound & Color : Arunkanth
Cinematography : Sukumaran Sundar
Editor : Vinoth Sridhar
Synopsis : A common man's wild dream to transform the nation into a place of happy living with a magical master plan to bring political, electoral and constitutional reforms.
A Political Fantasy. A Bi-Lingual (English & Tamil) Feature Film.
Released in Cinemas on 4th Nov 2021 Diwali. Now Streaming on AK Online.
Download AK Online on

Goko Mako
On Amazon Prime Video, Hungama, AK Online & Apple TV OTT.
World's first theatrical feature film completely shot on GoPro.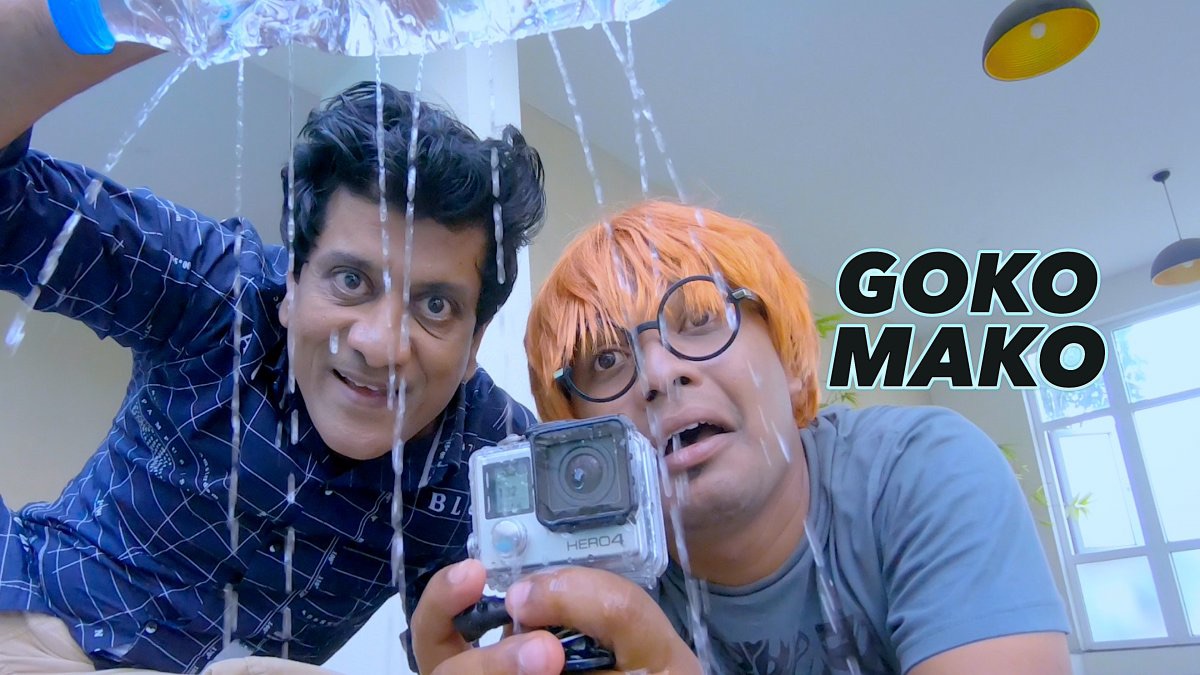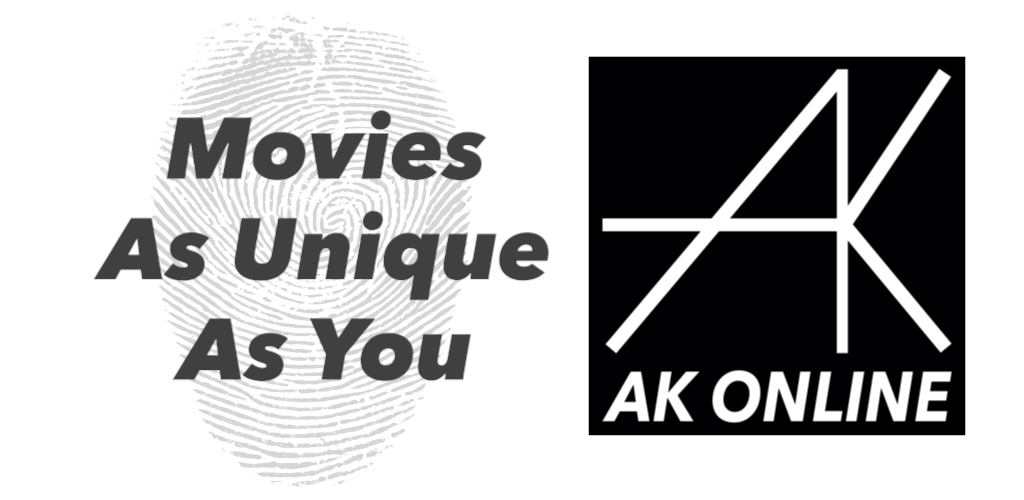 AK Online - OTT Platform for Independent Films, Short Films & More.
A revolutionary OTT platform. AK Online, An initiative by Arunkanth to support Independent Filmmakers and content creators. #SupportIndieFilms