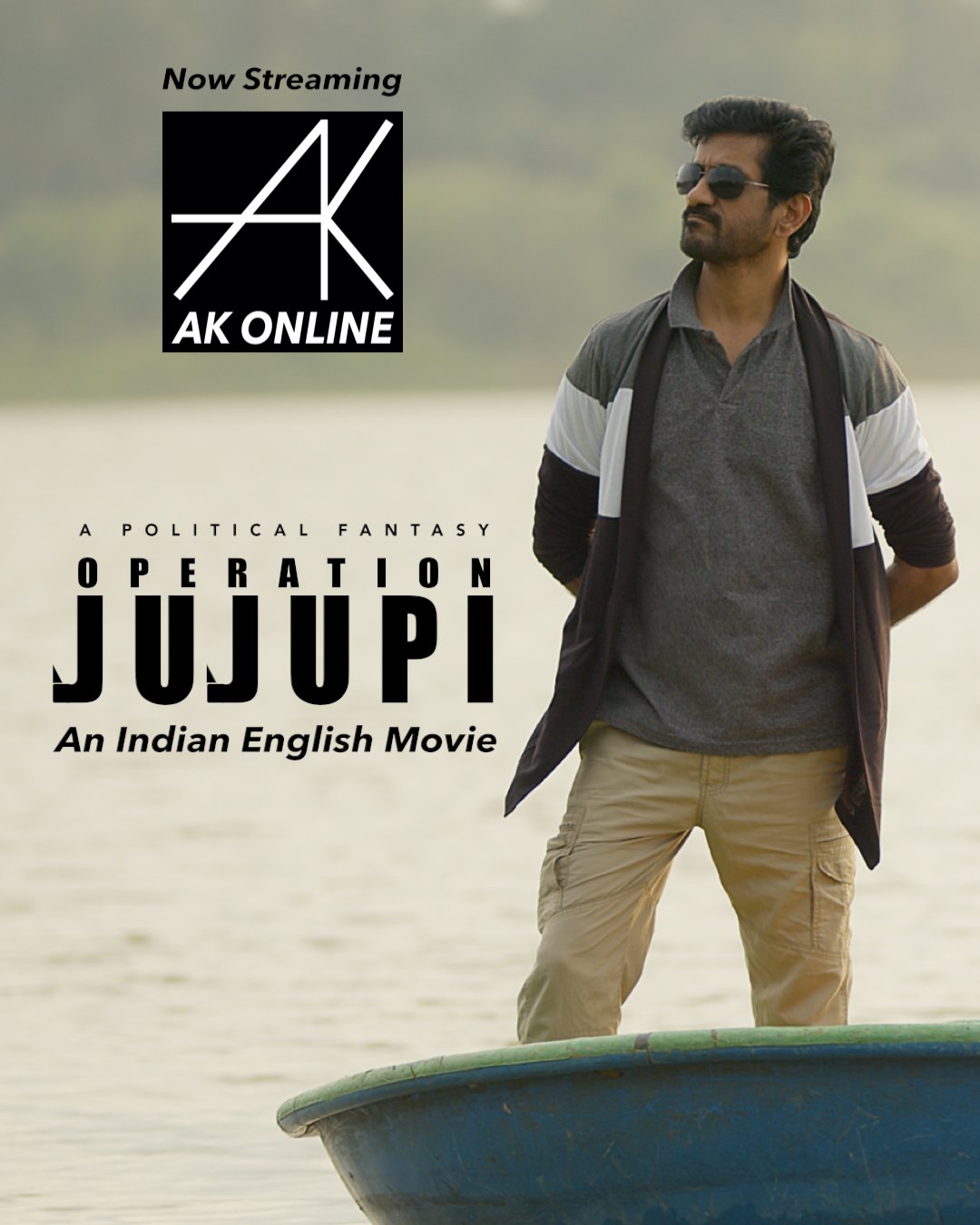 Operation JuJuPi
Watch Operation JuJuPi Full Movie Now on AK Online OTT Platform i. English & Tamil.
Watch Now on :
Genre : Political Fantasy
A Bi-Lingual (English & Tamil)
Run Time : 94 Minutes
Censored : U
Synopsis : A Wild Dream of a Common Man to transform the nation into a place of happy living with a magical master plan named, ' OperationJuJuPi '.
Cast : Chaams, Vinodhini Vaidynathan, Jagan, Badava Gopi, Manobala, Raaghav Ranganathan, Santhana Bharathi, Venkat Subha, Vaiyapuri, Mounicka, Vinoth Sridhar, Riyaz Ahamed, Sriram, Barani, Mahesh, Ezhil
Crew :
Arunkanth : Writer, Director, Music Composer, Sound Designer & Colorist
Sukumaran Sundar : Cinematographer
Vinoth Sridhar : Editor
Produced by : Arunkanth V, Info Pluto Media Works.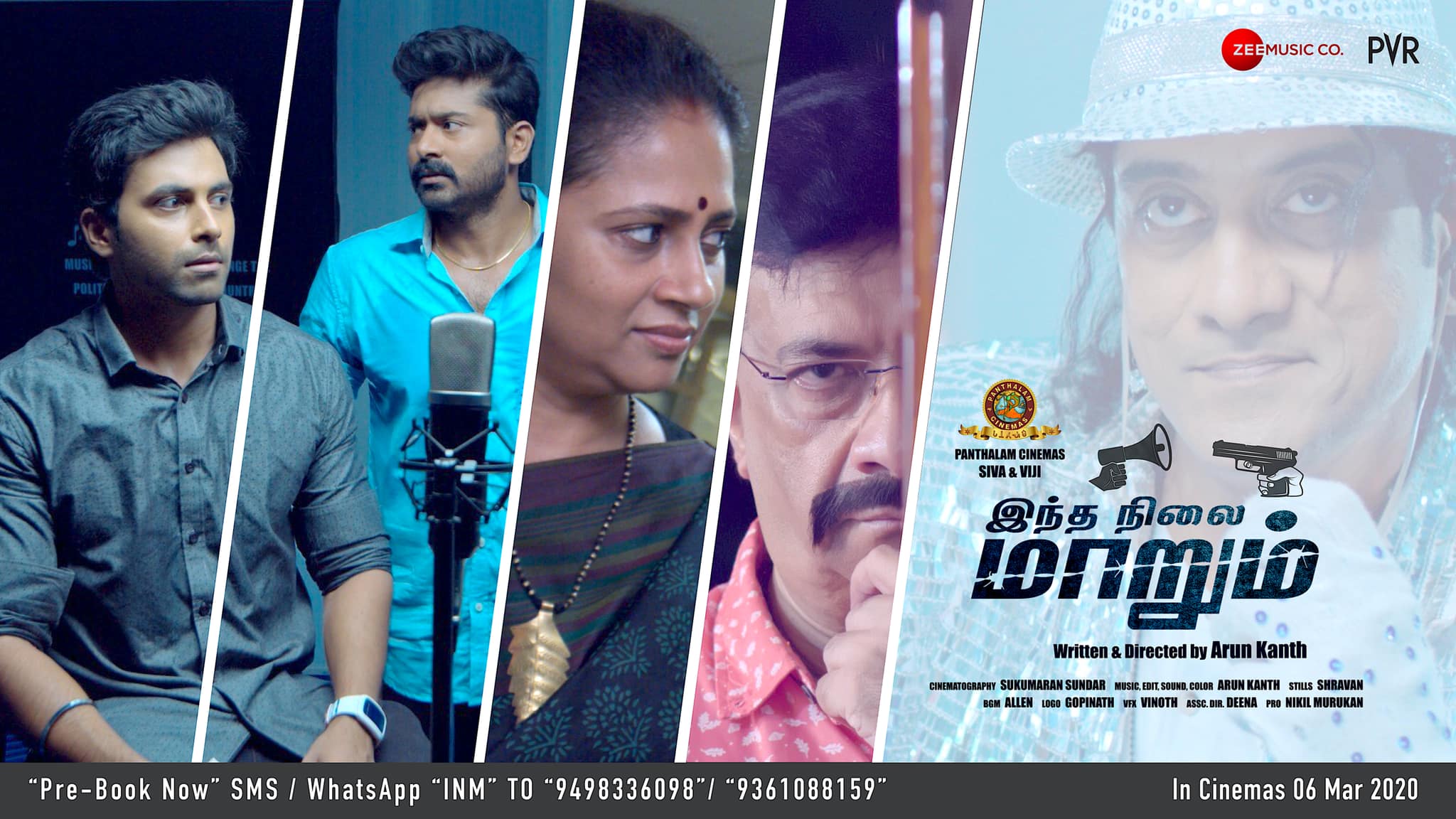 Indha Nilai Maarum - 2020 - An Independent Film
Written & Directed by Arun Kanth. Produced by Siva &Viji of Panthalam Cinemas Pvt. Ltd.
Genre : Comedy

Released in Cinemas on 6th March 2020. Coming Soon on OTT platforms.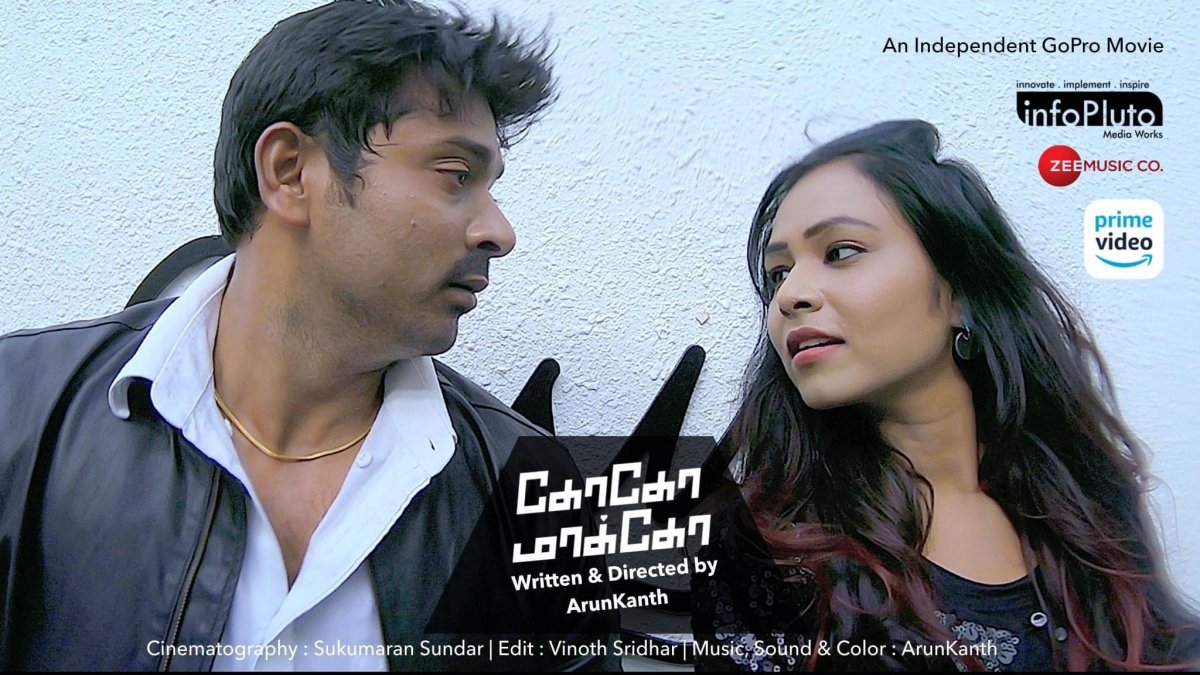 Goko Mako - An Independent GoPro Feature Film
Shot completely on GoPro, Goko Mako is an experimental musical crazy movie that revolves around a Music Composer trying to pitch his audio album to record labels. In a situation that the songs need videos to be accepted, the music director takes an unconventional route to capture a copuple's roadtrip journey with a crazy candid video crew and tries to turn the footage into a music video. A fun filled ride full of craziness with a subtle message !
Release Date : 14th Feb 2019 | Written & Directed by : Arun Kanth
Listen to some of my Audio Juke Boxes below !
Watch some of my Music Videos & Lyricals below !