Welcome to AK Blog / Articles - I publish frequest articles & Thoughts for those who feel it makes sense !
At the bottom of each article you can navigate to previous articles that were published before. Happy Reading !

Thursday, August 6, 2020
Heads Up to this Art of Subtitling !
Subtitles are often seen in movies at the bottom giving you a translation of the dialogues spoken on screen. It it also called as Closed Captions (CC) which can be enabled or disabled on a video player !
Subtitles are often preferred by a person who does not understand the spoken language well but can understand another language which are displayed as texts, synchronised to the spoken dialogs.
Although subtitles could bee seen as a disturbance to people who already know the spoken language, it is often considered as a great feature when people wishes to watch movies made in languages they do not understand.
Subtitling, A wonderful Profitable Career Prospect !
When you have a good knowledge on the language grammar and an interest for story telling, you may choose this career and it could be fun and profitable if you have patience and self marketing skills to showcase your talent.
Contd.,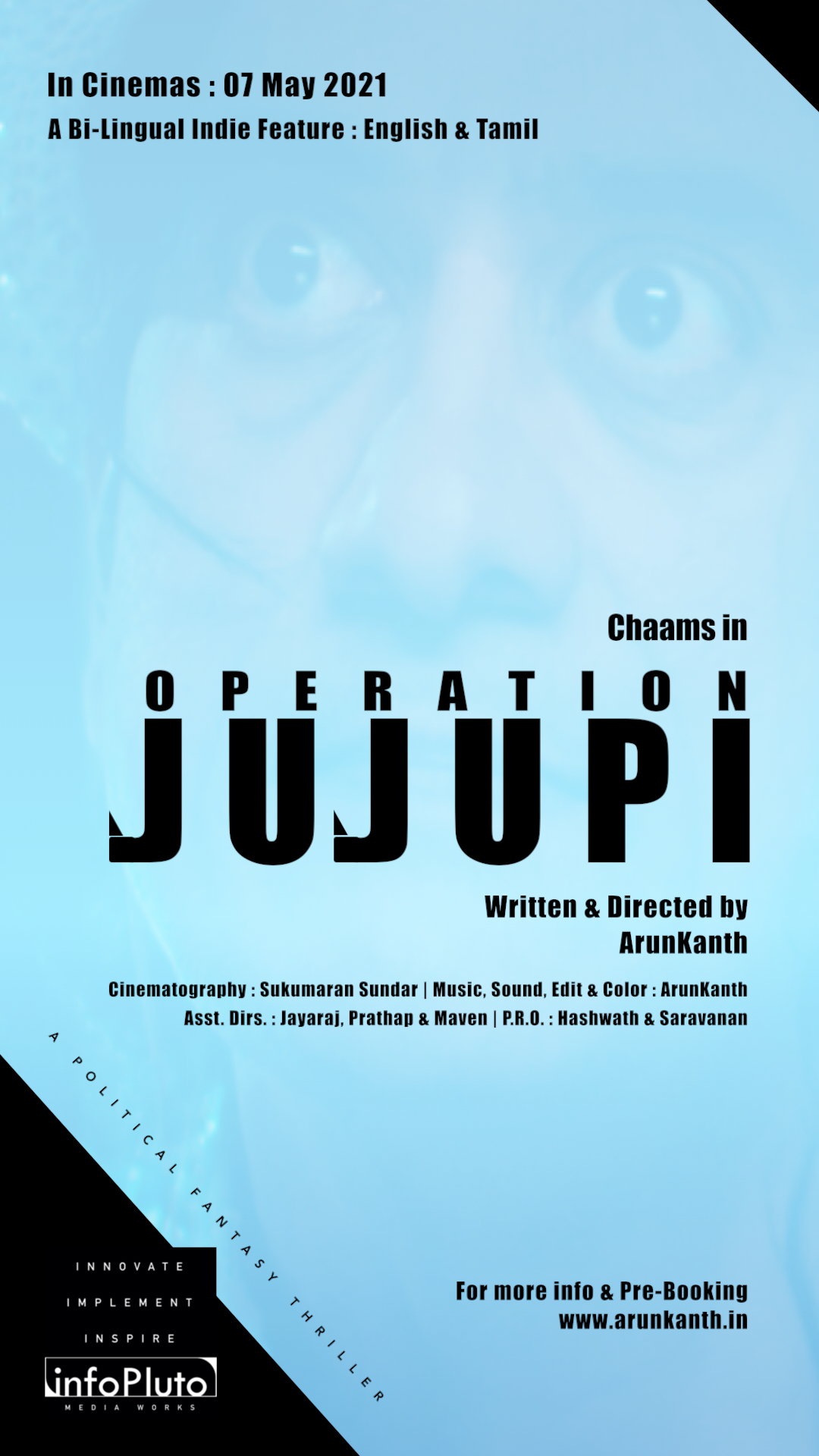 Subtitling - Areas of Work :
Movies
Documentaries
Music Videos
Short Films
Explainer Videos
Tutorials
and any content that needs Text Translation.
There are lots of OpenSource softwares that can be downloaded for free to start your subtitling work. It takes just a day or two to get to know how the software works. There are a lot of tutorials available online to learn to use the software. SubtitleEdit is a software that is available as a free download.
Different Mobile Apps and different platforms may have their style of Subtitle requirement and you may talk to your clients of the Dos & Don'ts on the subtitle work and watch some demo work before you begin to match the required style of subtitling.
You could be a freelancer and work for clients globally. You could also take initiative to prove your talent on already available videos and make a portfolio to market your talent. Give it a try if you are grammatically good in your language. Best Wishes !
~ An Article by ArunKanth
---