Welcome to Arunkanth's Blog / Articles
Sometimes Inspirational, Sometimes knowledgable, Sometime fun & crazy.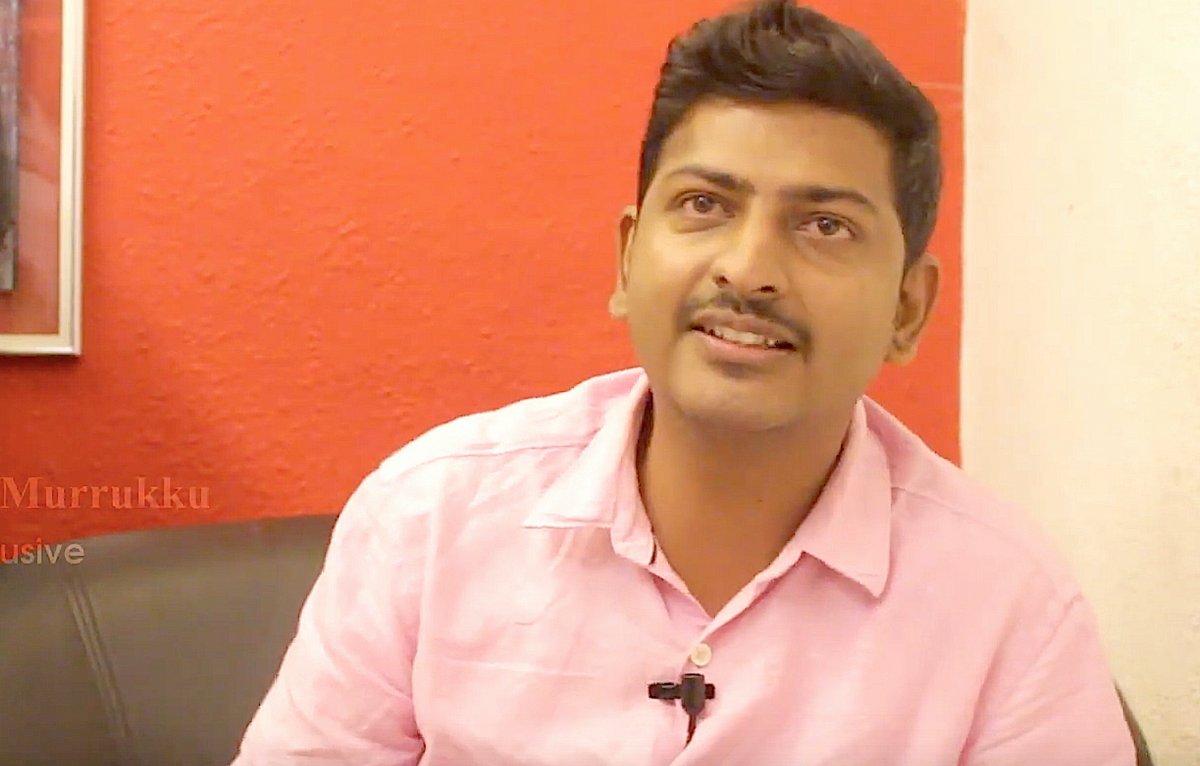 ArunKanth's Blog & Articles
Sometimes Inspirational, Sometimes knowledgable, Sometime fun & crazy.
A to Z process of Film Making !
Everything starts with an idea, which you believe is extraordinary. Write a script, define your characters and their goals clearly, let the characters push their limits to achieve their goals. A good opening, intermission and a good climax will always be remembered and cherished. Embed contrast in all aspects. Remember your movie is not just a video. Audio / sound is an equal 50% of your movie. Rope in your sound designer in the script stage to guide you on a sound consultation. Find an editor you can trust and trust his decisions always as long as your vision is being worked on. Title your script and make a script that justify the title.
Why I Started my own OTT platform for Independent Films ?
An Inspirational Story, I guess :)

Most
#OTT
#OTTplatforms
today do not treat
#Filmmakers
as a stake holder in the ecosystem. We often hear about OTT - Telecom partnership even though a filmmaker is the major root of the ecosystem. Few so called big star's films are bought outright and most of the library of OTT platforms are built using content obtained for free in the name of revenue share, so that the OTTs can advertise to people saying "Watch Tons of content" at just a small monthly price".
20 reasons, Why you should never send your kids to regular schools ?
Say No to Regular Schooling ! Say Yes to Knowledge & Skills !
1. Children need to learn kindness, hygiene & courage. Those are important subjects which are missing. Those are more important than trigonometry & periodic table.
2. There is no Un-Employeement. There is only Un-Fit for Employeement and schools are well versed to make kids unfit and unemployable.
3. Teachers don't practice what they teach so they don't know real world scenarios of how text books work outside of school.
The Dark Side of OTT Platforms
Single Tea : Rs.10/- | A Chocolate : Rs.2/- | A Movie : Almost Free :(
The Music Industry has faced such a downfall in this decade. Now Music is almost a freebie. With the Advent of OTT Platforms and digital home & Mobile entertainment, to attract mass population to start using the platform, most content was acquired, almost for free. Biggies earn on Indie's sacrifices. Many organisations sourced content at a Big cost from Big Production Companies and adjusted the expense by sourcing content from small producers under the revenue share model (If people watch we pay, Approx., 3 Rs. an hour for a Movie - This is an example of what Amazon Prime Video Pays, Other apps are even lower).
Importance of Sound in Filmmaking !
" Loudness is not Greatness " Sound makes a film watchable - the input is 50% or sometimes more in every film. Movie is often understood as a visual medium. No. It is actually an Audio-Visual medium. The easiest way to differentiate a good movie and an immature movie, is by just observing its sound. Sound is often ignored by new film makers. When a movie does not perform well, the first learning is that the ignorance of proper sound has let down the movie.
Did you know ?
There is an OTT paltform exclusively launched for Independent Films, Short Films and more.
Participate in our survey and get a complimentary copy of our Art.Knowledge Magazine